Hunt for "The Demons of the Seven Sins". Destroy evil minions. BREAK GIANT DEMONS ARMORS and purify their sinful bodies by your holy light! But beware, these Sexy Sins won't go down without a fight. DEFEAT CUTE BOSSES and maybe you can snap some pictures for...'personal uses'.
Download.: http://vrp69.com/download/7SexySins.zip
Original link.: https://store.steampowered.com/app/1023740/7_Sexy_Sins/
MATURE CONTENT DESCRIPTION
This Game may contain content not appropriate for all ages, or may not be appropriate for viewing at work: Nudity or Sexual Content, General Mature Content
ABOUT THIS GAME
Battle against beautiful demons.
Weaken them by destroying their armors and clothes.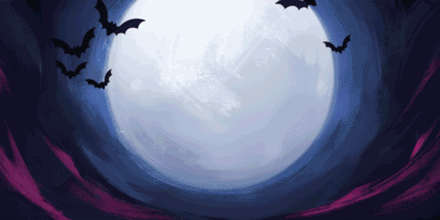 In this game, you will play a role of an angel who is the owner of the sexy girls photobook.
Your quest is to search for "The Demons of the Seven Sins".
Fight through hordes of enemies and dodge deadly bullets to reach your targets.
Deliver your holy punishments to the Demons and collect the picture of their shameful defeats in your collection.

Once upon a time when God had nothing to do and was getting bored, Raphael, an angelic messenger,offered God his forbidden photobook for him to browse through.
When God saw what the photobook contains, his viewpoint expanded and his boredome vanished.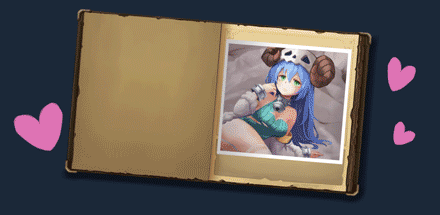 God was struck with a new idea. Raphael's new task is to expand his collection with sexy demons' pictures.

- Joystick/Keyboard/Mouse Control
- 7 Giant sexy demons
- 7 Unique boss fights
- 12 Type of monsters
- 39 Achievements
- 271 Pieces of armors to destroy!
MATURE CONTENT DESCRIPTION
The developers describe the content like this:
This Game may contain content not appropriate for all ages, or may not be appropriate for viewing at work: Nudity or Sexual Content, General Mature Content
SYSTEM REQUIREMENTS
MINIMUM:
OS: Windows 7 SP1+
Processor: Intel Core i3 or AMD Phenom II
Memory: 4 GB RAM
Graphics: Intel Integrated Graphics
DirectX: Version 10
Storage: 1200 MB available space
RECOMMENDED:
OS: Windows 8 / Windows 10
Processor: Intel Core i5 / AMD Ryzen 3
Memory: 8 GB RAM
Graphics: Geforce GT630
DirectX: Version 10
Storage: 2 GB available space
Images: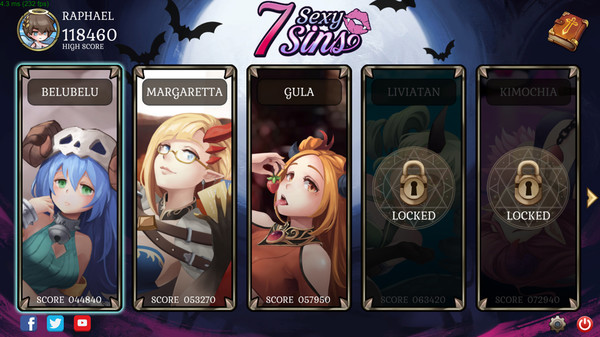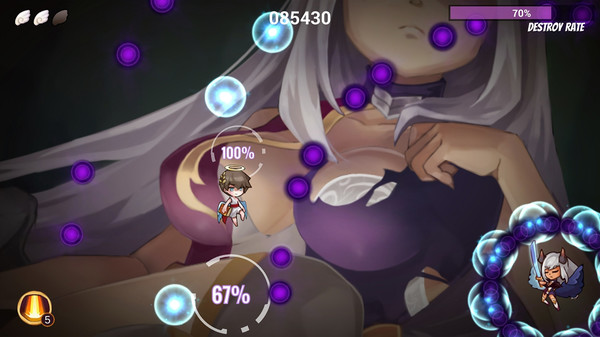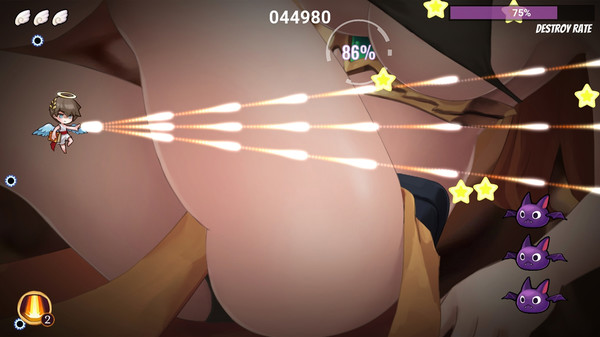 Video.: